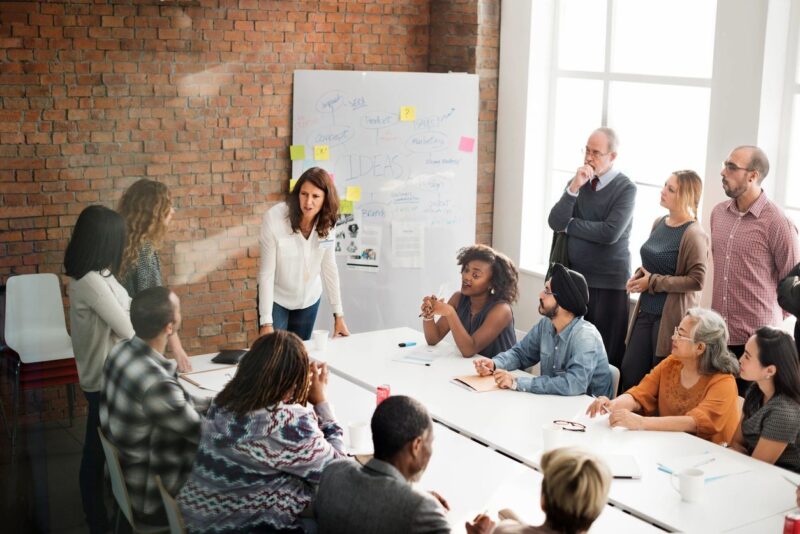 Frustration, disappointment, and passion are just a few words that come to mind when I think of our world today. Deep-rooted and unresolved systematic racism is yet again coming to light and raising ugly realities. Time after time, when this happens, we respond with quick, short-lived conversations and no meaningful change. We must not lose sight of this defining moment because it is an urgent reminder that this is a call to action.
Diversity is a movement. While many employers have issued statements condemning racism, it is imperative that they do more- much more.
Employers need to examine what they are doing to embrace diversity internally and externally. For example, employers need to address whether diversity is present in all levels of management, on boards, on committees, etc. Similarly, employers need to examine whether their external relationships with partners, collaborators, vendors, suppliers, charities to whom they donate, and others reflect, embrace, and support diversity. There are countless other assessments employers must undertake to truly foster diversity and inclusion. This is a rewarding long-term investment in humanity, which takes commitment, dedication, and time. That time is now.